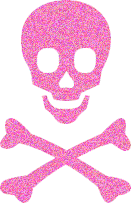 FIGHT-to-OH!!
my kata-kata semangat for my SIS yang menghadapi SPM this year
Mitchelle Lawa
[my lil sister]
Cheryl Resat
[my 1st kazen]
Elvina Ruran
[my 1st kazen]
My kazen mazen yang kiut-miut,
(really!they are Pretty and Kiut girls!!)
Remember God's promise::
Who ever that believe in Him will never be the tail but be the head!!
hold the promise
study smart
do the best!